Introductory Offer $79.99-$89.99*
Our light-weight eyelash extensions are so comfortable and feel so natural, you'll forget you have them, but everyone else is sure to notice your amazing lash line. You will be thrilled with how you look when you leave our studio and even more ecstatic with how you look when you wake up beautifully every morning. Your eyes will look amazing and you'll find your morning routine is shorter than ever before. Once you've discovered how amazing your eyes can look even before you apply makeup, you'll wonder how you made it this long without lash extensions.
*Price varies between regions
The Amazing Lash Studio Experience
Using our patented application process, your stylist will attach light-weight eyelash extensions to each of your lashes to give you the most natural-looking lash line. Our styles can't be found anywhere else, and are customized to leave you looking your best. We use safe, professional grade adhesive and the utmost care to give you the look you desire while you relax and enjoy the tranquility of your private lash suite. It's an amazing experience we know you will love instantly!
PLAY
Customized Length, Thickness and Color




In addition to our specially designed lightweight synthetic eyelash extensions, Amazing Lash offers a variety of specialty eyelash extensions. Choose from Volume, Colored and Two Tone.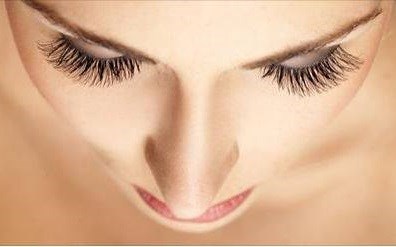 Easy, Affordable Maintenance
Eyelash upkeep is made simple with our membership program, providing you with priority booking and 25-35% off regular lash fill prices.
Find a Studio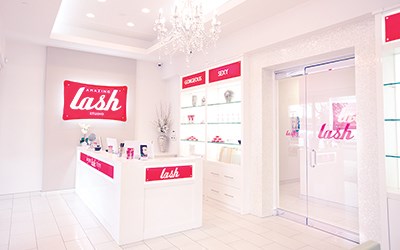 Do Something Amazing!
Join the largest and fastest growing eyelash extension franchise and get your share of the $55 Billion beauty market.
Franchise Opportunities